DAH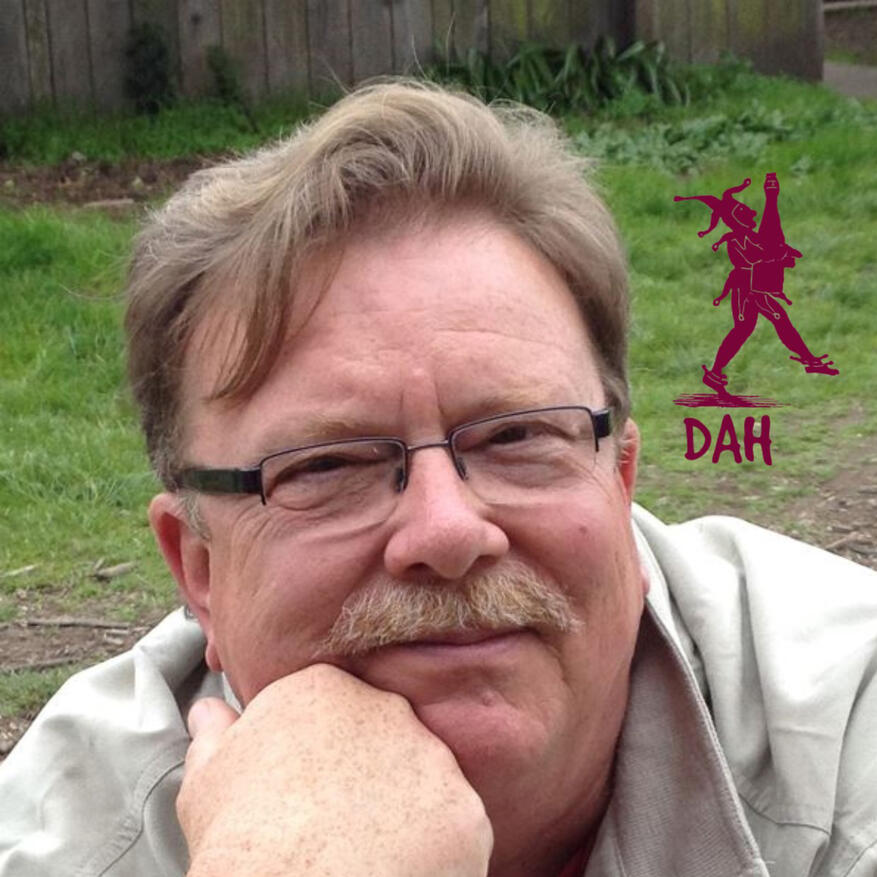 DAH is me, David Anthony Hance.
Email me at dah@dahance.com or dah@pacific.net
Telephone or text me at +1 530-552-9471I may write, organize, plan, produce, promote, publicize, manage and make change (not the coin kind).The There There Blog ... well, it's also my free weekly newsletter. You can subscribe HERE- I am skilled, experienced, and active in the wine business, place marketing, and the performing arts.
- I communicate clearly, to make things happen, to achieve desired outcomes.
- I am pragmatic, creative, and good-humored.
- I am deeply interested in and inspired by places and the people of those places … and what they grow together.
- I have been a farmer (grapes and pears), a manager (theater companies and wineries), and a small-business owner-operator (wine bar, marketing communication company, wine importer).
- I act, sing, direct, and write scripts.
- I live in Northern California (currently: Ukiah).
- And, yes, I like maps, notebooks, pencils (also pens), and cameras. And I wear glasses.