DAH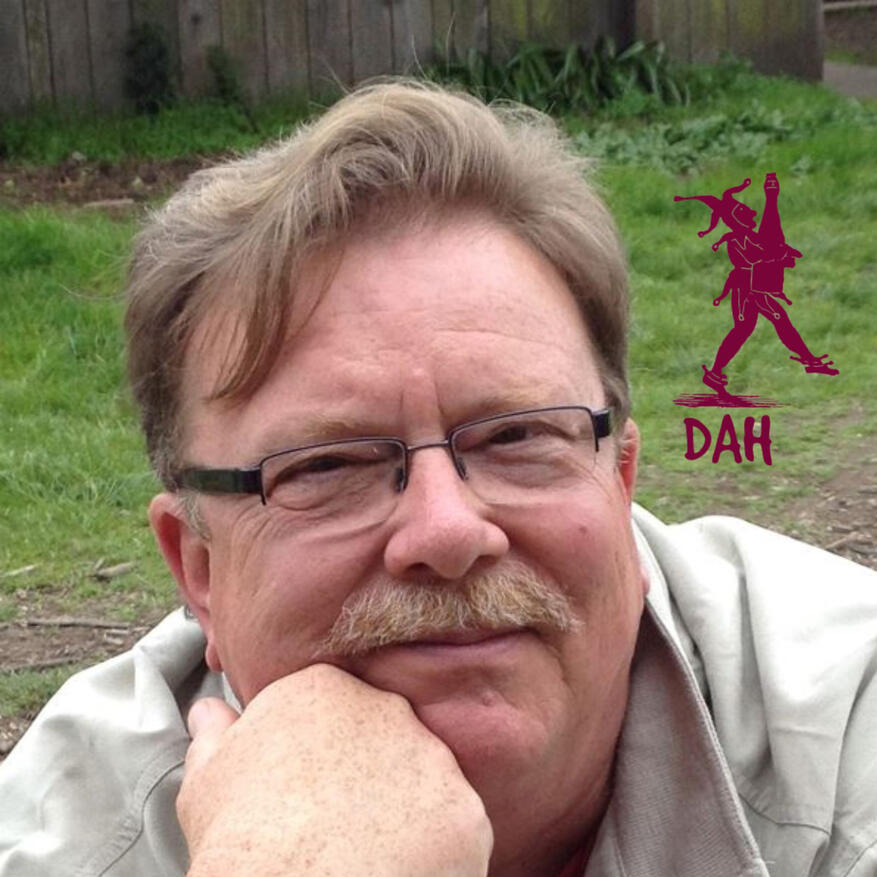 DAH is me, David Anthony Hance.
Email me at dah@dahance.com
Telephone or text me at +1 805-550-7656

I write, organize, plan, produce, promote, publicize, manage and make change (not the coin kind).

Read my thoughts on heart-spark marketing HERERead my conversations with Monkey HEREI communicate clearly, to make things happen, to achieve desired outcomes. I am pragmatic, creative, and good-humored.I am skilled, experienced, and active in the wine business, place marketing, and the performing arts. I am deeply interested and inspired by places and the people of those places … and what they grow together.I have been a farmer (grapes and pears), a manager (theater companies and wineries), and a small-business owner-operator (wine bar, marketing communication company, wine importer). I act, sing, direct, and write scripts.I live in California (currently: Davis).And, yes, I like maps, notebooks, pencils (also pens), and cameras. And I wear glasses.